Advocate Owasso
Our Chamber wants to connect you to your government. Our Advocate Owasso program is designed to bring together businesses, citizens, and organizations to meet their elected officials and learn the legislative process at the local, state, and federal level.
Advocate Owasso has work groups mirrored after State House and Senate Committees. These work groups work with legislators and subject matter experts to produce legislative priorities that we send to our elected officials and advocate for each year.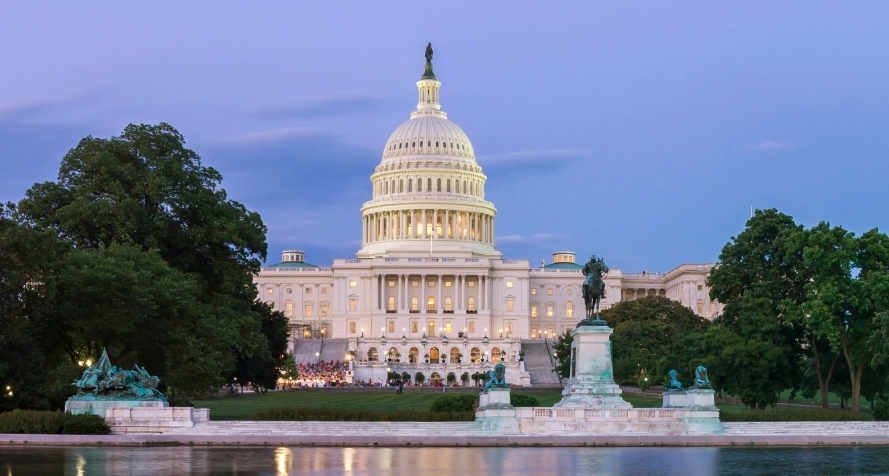 Periodically, the Chamber holds Advocate Owasso Legislative Luncheons, where Senators, Congressmen and other top political and corporate leaders are invited to update local business leaders on local, state, and national legislative issues and other important business matters. Watch the chamber calendar or subscribe to our email list to be sure you are receiving legislative updates.
Other ways in which the Chamber advocates to improve our community include:
Educational Support

The Chamber is a strong advocate for educational excellence. Offering quality educational programming and facilities is the number one reason why new residents move to Owasso. We support and endorse quality educational expansions in the Owasso Public Schools, Rejoice Christian Schools, Tulsa Tech-Owasso Campus and Tulsa Community College.

Transportation

The Owasso Chamber is a strong advocate for improved and expanded transportation corridors. Currently, our number one transportation objective is to secure funding for 6-laning US 169 from 56th St. North to 116th St North. This is imperative for public safety and for Owasso to maximize its residential and corporate growth potential. We are in close working relationship with our federal and state delegations, as well as ODOT officials.

Economic Development

The Chamber operates economic development programming guided by the Owasso Economic Development Strategic Plan in partnership with the City of Owasso. This programming focuses on workforce development, business retention & expansion, site development, business and resident attraction, advocacy, target industry support, marketing and tourism, and entrepreneurship and incubation.