On behalf of the Owasso Chamber of Commerce's 400+ members,
we welcome

you to our thriving community here in Owasso, Oklahoma.

The Chamber is here to support area businesses, to promote Owasso as a great place to live and do business, and to engage our community. Our businesses enjoy practically unlimited economic opportunities, and our residents enjoy strong local ties and friendly cosmopolitan shopping and dining. Together we are #Owassome.

Our Chamber members are from all areas of the business community: retailers, manufacturers, professionals, service organizations, and individuals. The Chamber staff work together daily to create a business-friendly environment in Owasso so existing businesses can grow and flourish and other businesses are encouraged to come here.
The Chamber offers:
Networking – From committees to mixers to ribbon cuttings and more, the Chamber organizes various opportunities to connect with other businesses every single month.
Visibility – The Chamber provides various ways to showcase your business, from the Chamber's online member directory to social media posts to press releases to the local media.
Learning – The Chamber often offers training opportunities on various aspects of operating a business, from personnel and accounting matters to marketing tips.
Credibility – A local chamber of commerce has a reputation for standing up for the local community and its economy. When your business is associated with the Chamber, it gives the perception that you stand for these things, too. As a result, consumers trust you more.
Chamber Events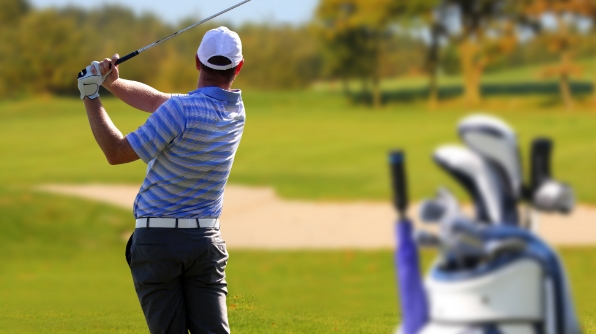 Monthly Luncheons
Annual Awards Gala
Advocate Owasso Legislative Luncheons
Annual Golf Classic
---
Whether you seek a business opportunity in Owasso or desire to relocate here, please contact us or stop by the Chamber office. If you are a Chamber member, you can manage your business' listing here. If you are not yet a member, please Join Now.